Swansea,
get a guaranteed sale in a time that suits you.
FREE cash offer within minutes
Receive funds in 7 days
A guaranteed sale on any property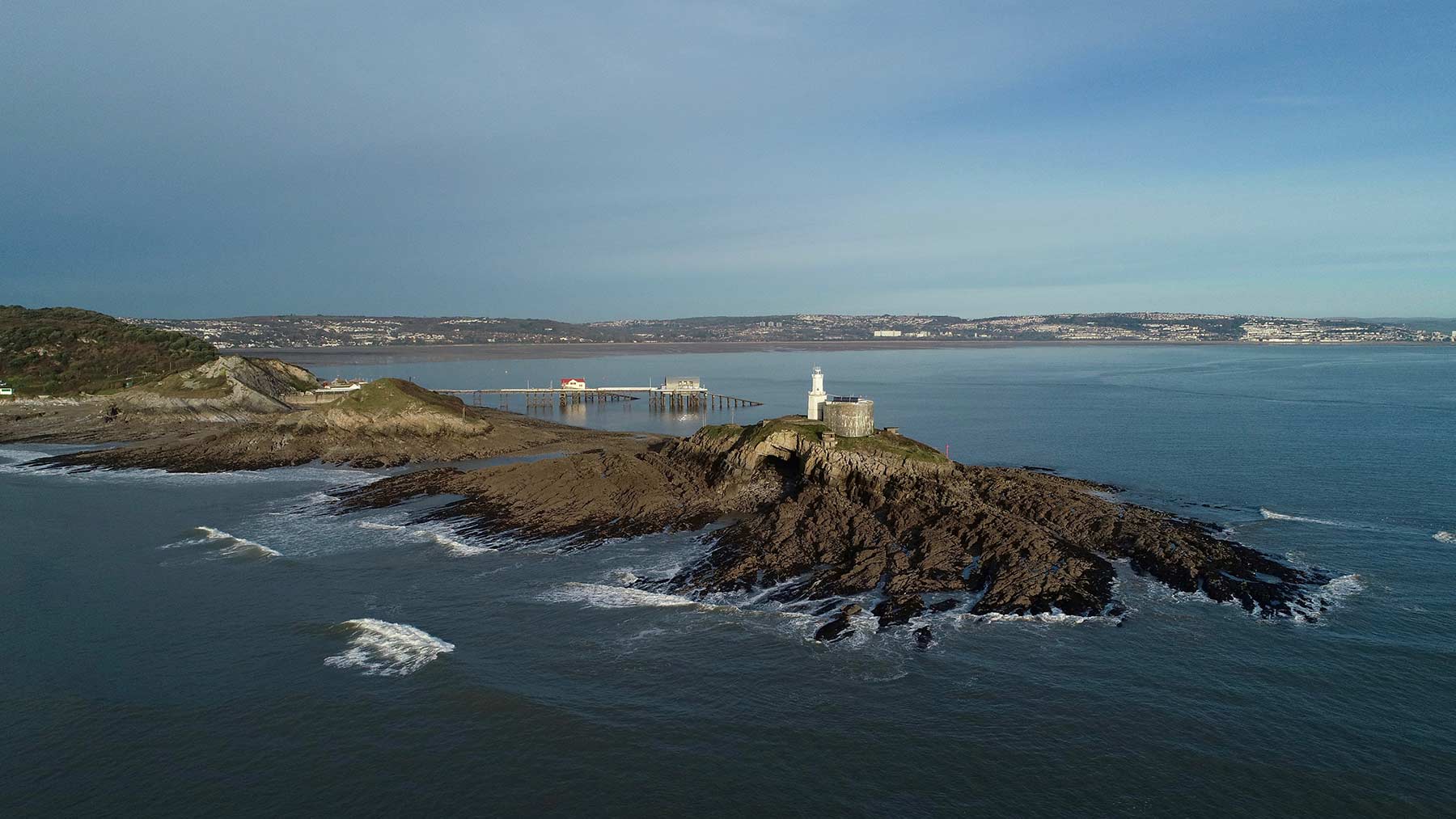 We are We Buy Any Home, and we are the UK's lead property-buying company. As a genuine company, we only purchase property with our own funds. This gives our customers a guaranteed sale that is simple, fast and without third-party involvement or delays. We have helped many sellers in Swansea achieve their goal of selling their property quickly and without delay.
We specialise in Swansea and surrounding areas. As the second largest city in Wales Swansea has a great deal to offer. Originally a port city with strong industrial routes Swansea has grown and flourished. It has certainly regenerated itself as a twenty first century city. The Maritime Quarter and Swansea Marina have given Swansea a trendy and sought-after waterfront area. 
Further regeneration is planned for the near future too including expansion of the Waterfront a new city park and a 3,500-seater indoor arena.
Swansea is growing as a student city, which will bring a younger population. Popular student areas include Brynmill, Uplands, Sketty and Mount Pleasant.
Swansea has the feel of a modern city but with the beauty and scenery of the stunning coastline. It's the best of both worlds. 
Free cash offer within minutes, no legal fees, any location.
Explore your options with We Buy Any Home
Free cash offer within minutes, no legal fees, any location.
Average price of a property in Swansea stands at £198,801.

Average time on the market in Swansea is 138 days.

Amount of properties sold in Swansea in 2021 was 8,617.

Property prices in Swansea increased 3% from previous year.
We Buy Any Home is available to buy your home across Swansea. You no longer need to wait for a buyer to materialise on the open market. We're always ready to buy any house in Swansea; we make 100% cash offers, so we have the funds to go. We can even have it in your bank account with the sale completed in as little as seven days!
We buy any home in Swansea. Here's how it works:
Free cash offer within minutes, no legal fees, any location.
Fill in form online

To obtain your cash offer amount for your property, you need to get in touch with us. We do not need to visit your property to make our offer as we use our in-house valuation software. To receive your cash offer amount it is totally free, you do not pay us a penny. It's also no obligation so it really is worth getting in touch. 

Get free cash offer

Within 24 hours, you can expect to receive a call from a member of our experienced buying team. They will request additional information about the property and discuss your timeframe for selling. They will then use market knowledge and third-party information sources such as LandRegistry to calculate the market value of your property. Following this, they will provide you with a cash offer.

Final offer received

Once you're happy to proceed, some paperwork is required. Again, the paperwork will be simple and easy to understand. Following this, we can arrange for a maximum of two RICS-certified surveyors to assess your property. At this point, we will also appoint a solicitor. The surveyor and solicitor costs are on us, and you won't need to pay for any of this. Once we have the reports, we can calculate an accurate market valuation and make a final offer.
138
Days it takes to sell a house in Swansea
We can buy your house within 7 days.
As featured in
We have a wide range of customers. As mentioned previously most have the want or need for a fast sale. Many of our customers are experiencing specific circumstances that have been a factor in their decision for a fast sale. We have helped the following groups of people:
Customers who have attempted to sell their property on the open market but have been unsuccessful.
Customers who are experiencing financial difficulty.
Customers who have inherited an unwanted property.
Customers who wish to sell a property following divorce or relationship breakdown.
Customers who wish to take a relocation opportunity.
Customers who want to downsize for retirement. 
Whatever your reasons for selling, and your individual circumstances, we can help you.
Free cash offer within minutes, no legal fees, any location.
As a genuine and reputable property-buying company you can rely on us if you wish to sell your Swansea home.
We can purchase your home using our own funds. We can do this quickly, agreeing on a completion date that suits you. On the completion date, you will receive the funds from us. It's a fast, simple and headache-free service. What's even better is that our service is completely free of charge and will cost you nothing.
Get a free cash offer today

Enter your details below
"*" indicates required fields
Frequently asked questions specific to Swansea
Call our team of experts: 0800 774 0004

Are house buying companies worth it?

Yes, if you need a fast and efficient service, home-buying companies like We Buy Any Home can purchase your property. If you're looking to get higher than market value, you would be better off opting for selling on the open market. This is because house-buying companies would have to take a risk buying above market value.

Are cash house buyers legit?

Unfortunately, there may be instances where some individuals or companies may resort to underhand tactics to purchase a property. However, as long as you're able to verify funds, review contracts and check reviews and accreditations, you can trust the cash house buyers offer.

What is the fastest way to sell a house in Swansea?

The fastest way to sell a house in Swansea is through a cash house buyer. This is because they will have the funds ready and are often prepared to close a sale quickly with minimal delays. Here at We Buy Any Home, we work according to your timeframes and can buy any house fast.

-->